The Suwannee River Is called by some the gateway to the Gulf of Mexico. The river meanders some 235 miles from the Okefenokee Swamp in Georgia to the Gulf of Mexico. Over 206 miles are on the Florida side of the borer.
The river and the people that enjoy the river are blessed to have as many as 55 crystal clear springs that feed the river and give the public many places to enjoy the crystal clear water.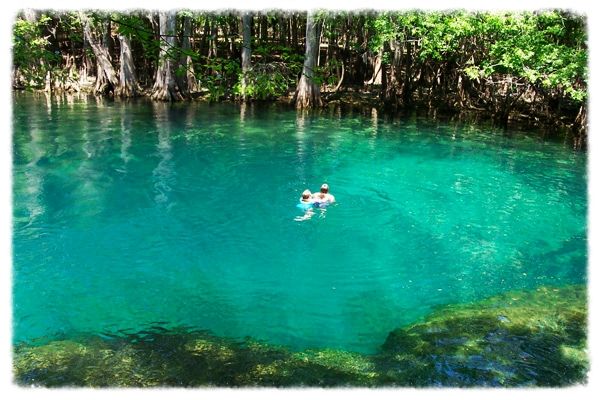 The Suwannee River is one of only a few untouched natural river systems in the southeastern United States and it is federally designated as a wild river.
One thing that you need to be careful of when boating on the Suwannee River are the Jumping Sturgeon Fish. The sturgeon fish seem to migrate up the Suwannee river each year and they grow very large in size. So be extremely careful when the sturgeon are making their way up the river.
If you are interested in doing some camping or fishing along the great Suwannee River here is a web site for you to visit to get more information for this great area
Florida State Parks Suwannee River
.
There is so much to do and see along the Suwannee River so please take a day and drive over and enjoy what nature has to offer.